If you've been wanting to get involved in all the excitement at Riverpark, serve on a team, or just get to know a little more about us, this is your next step.
Our Discover Sessions are broken down into two classes... DS1 - Discover Riverpark and DS2 - Discover Involvement
Find out more or register to attend by clicking below.
Connect Groups are a way for us to continue to connect with one another as Riverpark continues to grow. Frisbee golf to book studies, new Connect Groups launch in our spring, summer & fall semesters. You can join one or twenty each semester!
If you would like to get involved with what Riverpark is doing, one of the best ways is by serving with us! From guest relations to production. From facilities to community outreach. We want to plug you in to the spot that's just perfect for you!
At Riverpark, we believe that church is for life. Not just any life, but an overflowing, epic journey into relationship with Jesus. Not just a relationship with Jesus, but a group of friends you can count on when life gets real and times get tough.
Join us in the Student Network!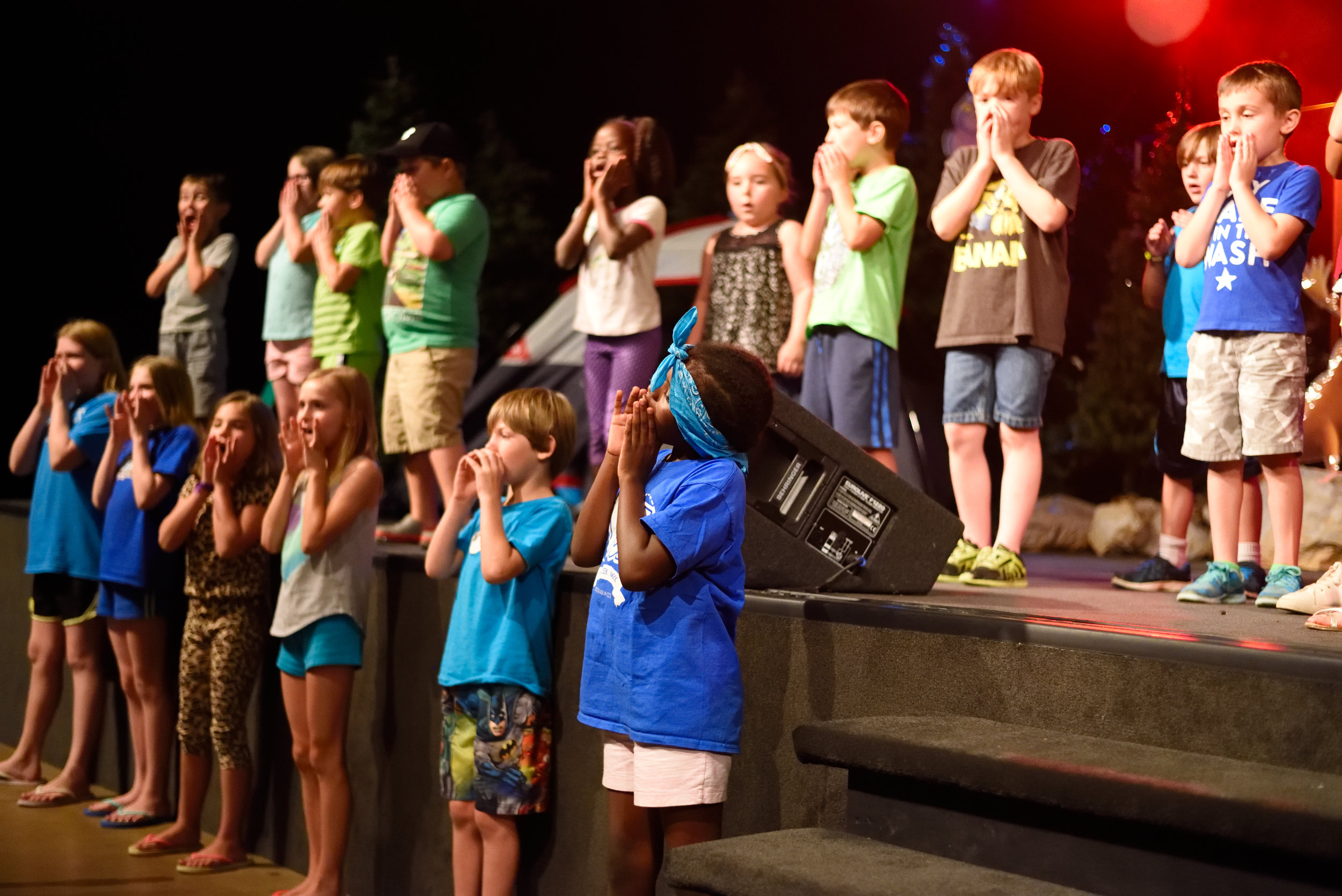 Our mission and heartbeat is found in immersing children in the life-changing love of Jesus Christ. At Riverpark your child will learn that God's love is steadfast. Through fundamental Bible teachings and worship, we give children the chance to encounter Jesus on a personal level. Here, your child will develop the solid foundation necessary to cultivate a lifelong relationship with Jesus.